A Senior Apartment Complex With Various Features
Silver Leaf Residences is located within Briggs Village. Situated at the intersection of Henderson Boulevard and Yelm Highway, Briggs Village is just minutes from downtown Olympia and the Capitol government campus to the north, the cities of Lacey to the east, Tumwater to the west, and rural Thurston County to the south.
Our Community Building's Features
Our community building is accessible from the main parking lot via a covered entry or a skybridge from Buildings A and C. The multi-purpose facility, which provides various amenities and services to our residents, also houses the leasing and management offices for the community.
Inside our building is a large common lobby and a cozy fireside lounge. Different activities are also available throughout the facility. These can be accessed via an elevator located within the community building. Outside the establishment is a visitor parking area.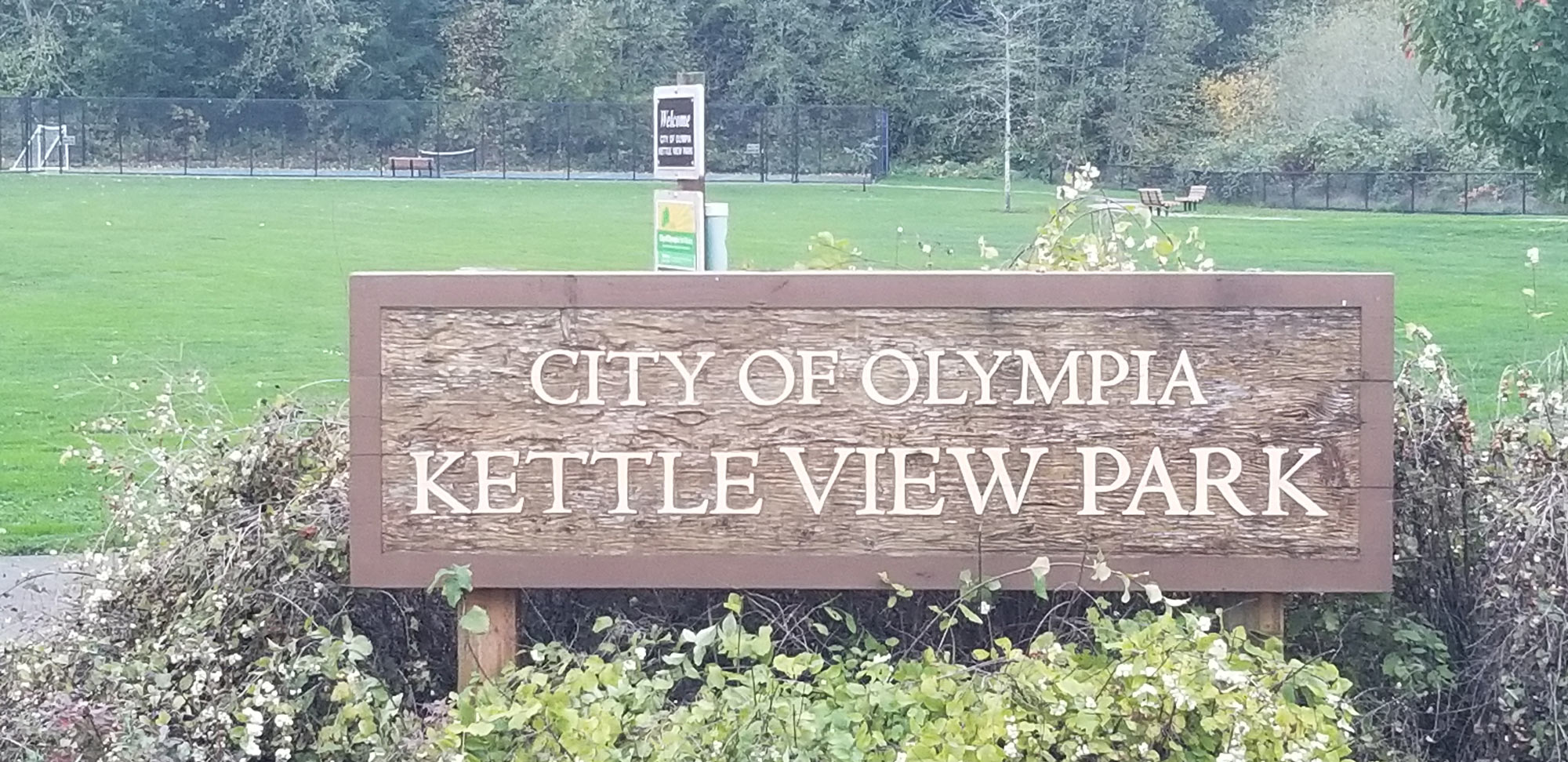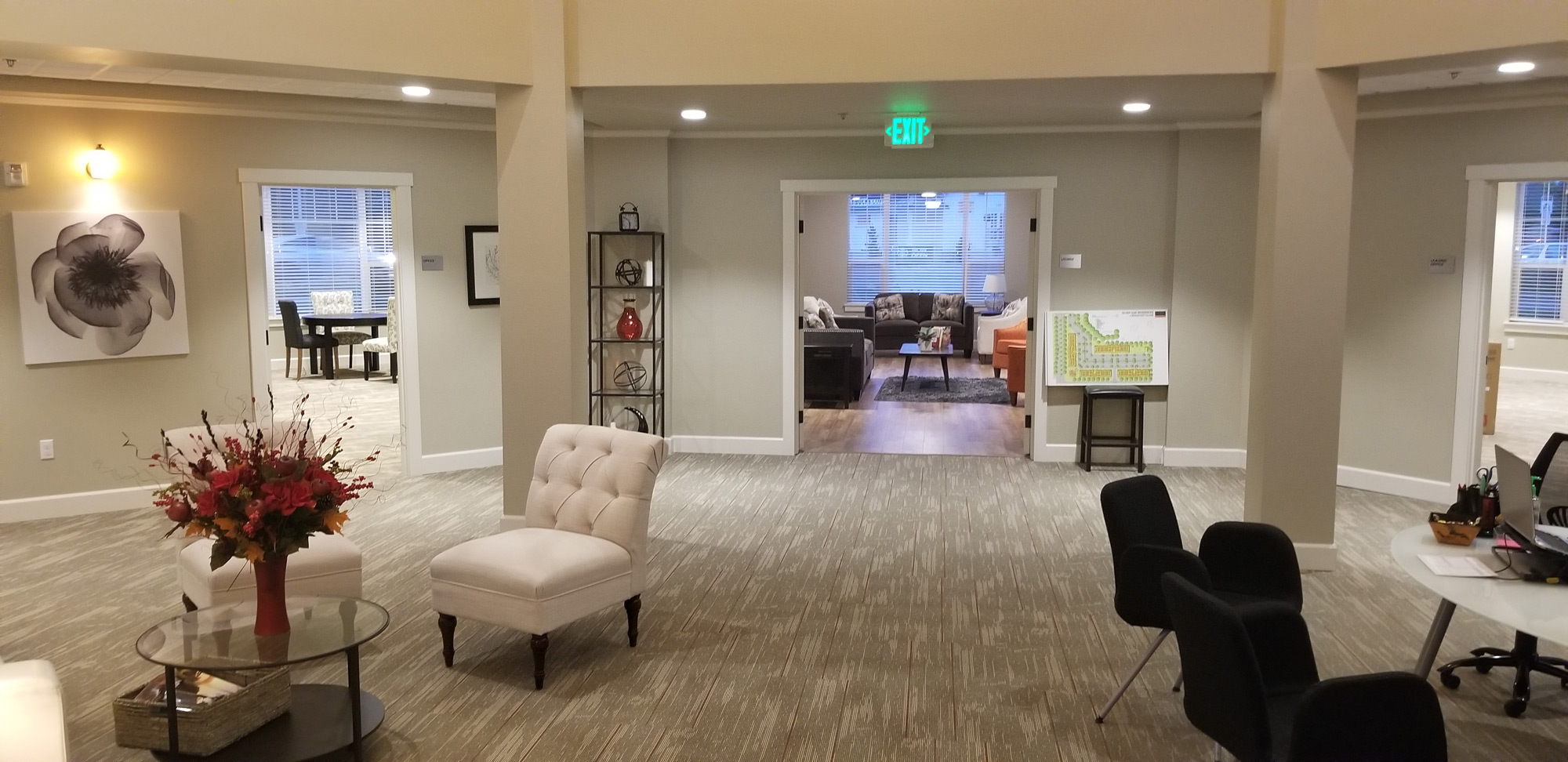 Covered benches give way to a generous entry lobby with an energy-conserving entry vestibule. We also have a covered entry with short-term bicycle parking. A lobby lounge area and a common mail area are located within each entry lobbies of residence buildings; and a grand staircase that rises from the lobby to the second level is the beautiful centerpiece of this space.
Our Residential Building's Features
Long-term bicycle parking is available at each end of the first floor of the residential buildings. Located on each floor are the resident trash and recycle rooms. A skybridge at the second and third floor of the Buildings A and C connect them to the Commons Building (Building B).
Each unit has a washer and dryer and kitchens with full-size appliances that open to the highly functional dining and living rooms. Majority of the units also feature large covered decks and patios.
Large bedrooms, closets, windows, and nine-foot-tall ceilings in all living and dining rooms are included in each of our units. There are also high-speed internet, cable TV, and phone service available.